The UK's 'Numero Uno' for vacuum packed and boxed mattresses
The UK's 'Numero Uno' for vacuum packed and boxed mattresses

Breasley is a British bed company, with a rich 40-year heritage. Known for its innovation, Breasley pioneered the development of the vacuum packed mattress. This expertise has culminated in the evolution of Uno, the number 1 rolled and boxed mattress collection in the UK.
Wake up to the Uno boxed mattress collection – three models all featuring natural wool, silk and cashmere for a luxurious night's sleep – luxury and comfort delivered in a box.
Memory Pocket Collection​
Two models combining a memory foam comfort layer with individual pocket springs to optimise pressure distribution, enhancing sleep comfort.
Incorporating up to 2000 pocket springs to support individual body movement, with an option for firmer support.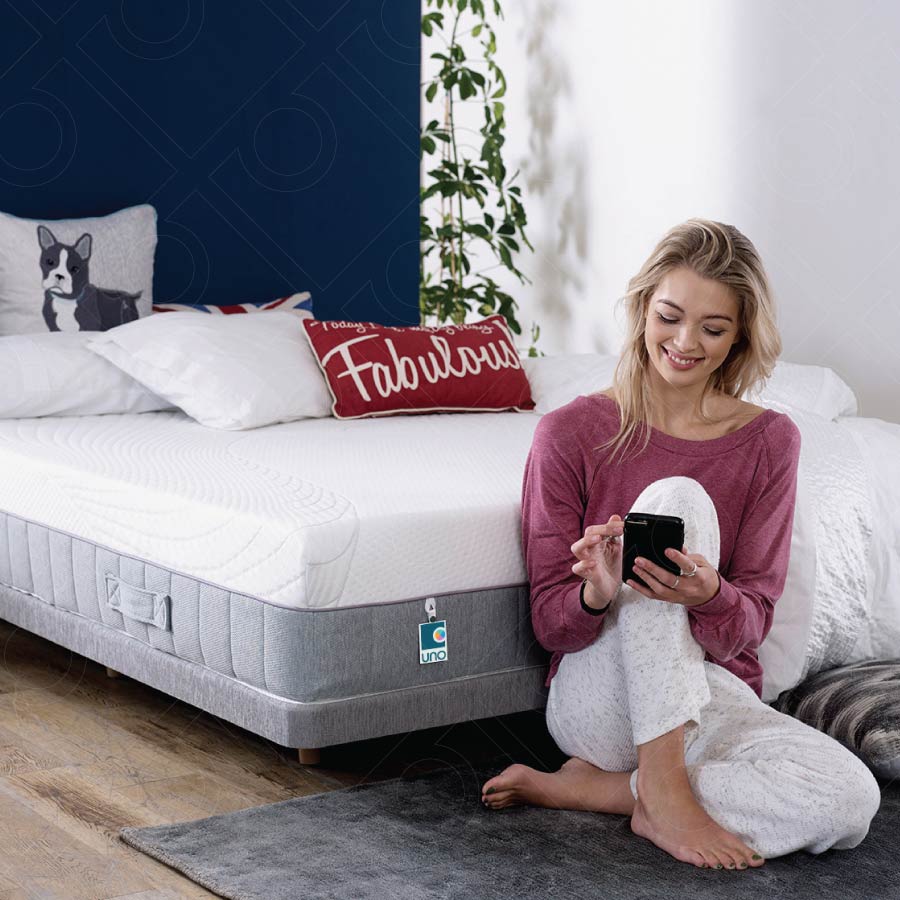 Four models incorporating the Uno support foundation layer for added durability and memory foam options for increased comfort.